Octopost…the Swedish Creosoted fencing solution with a 25 year Guarantee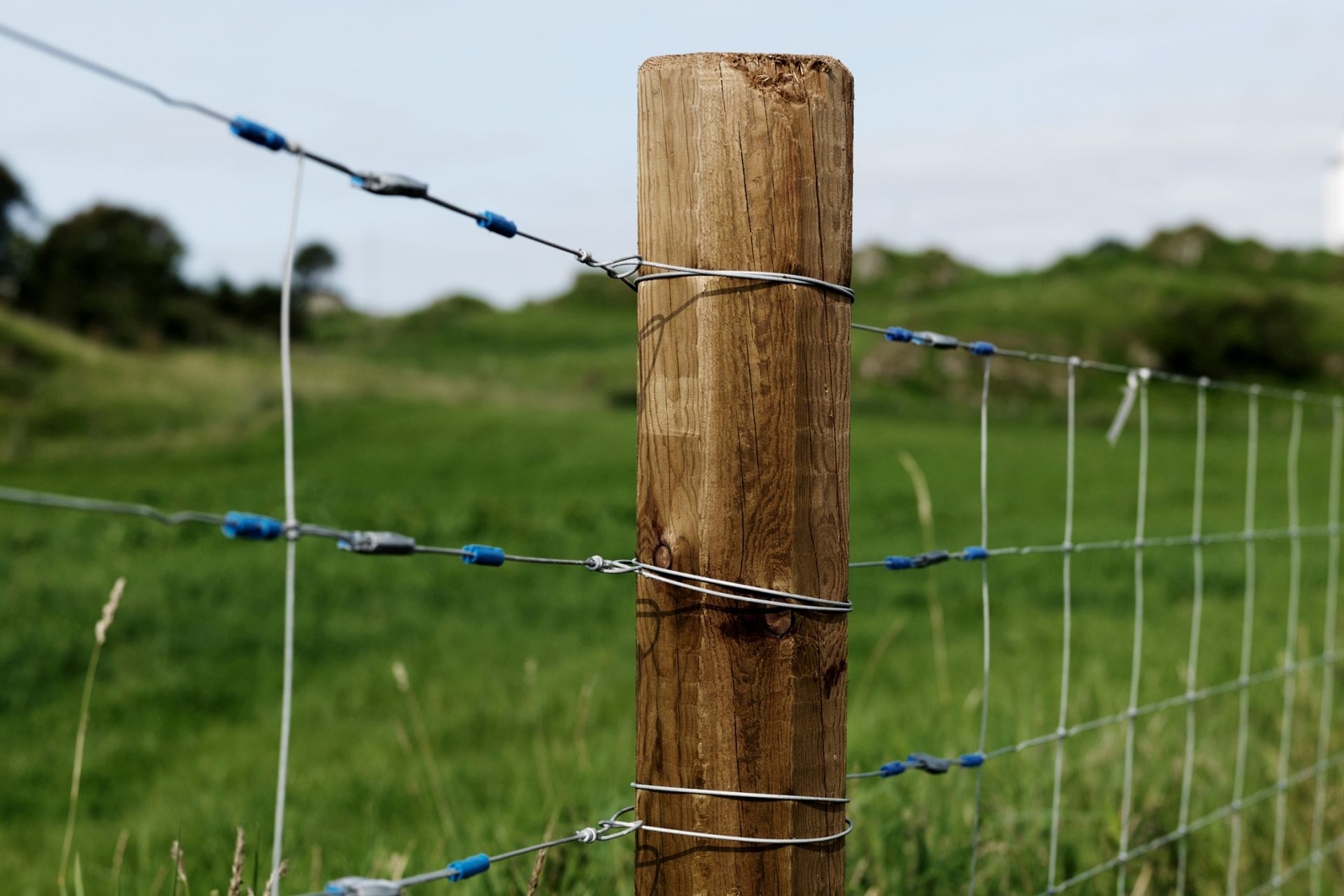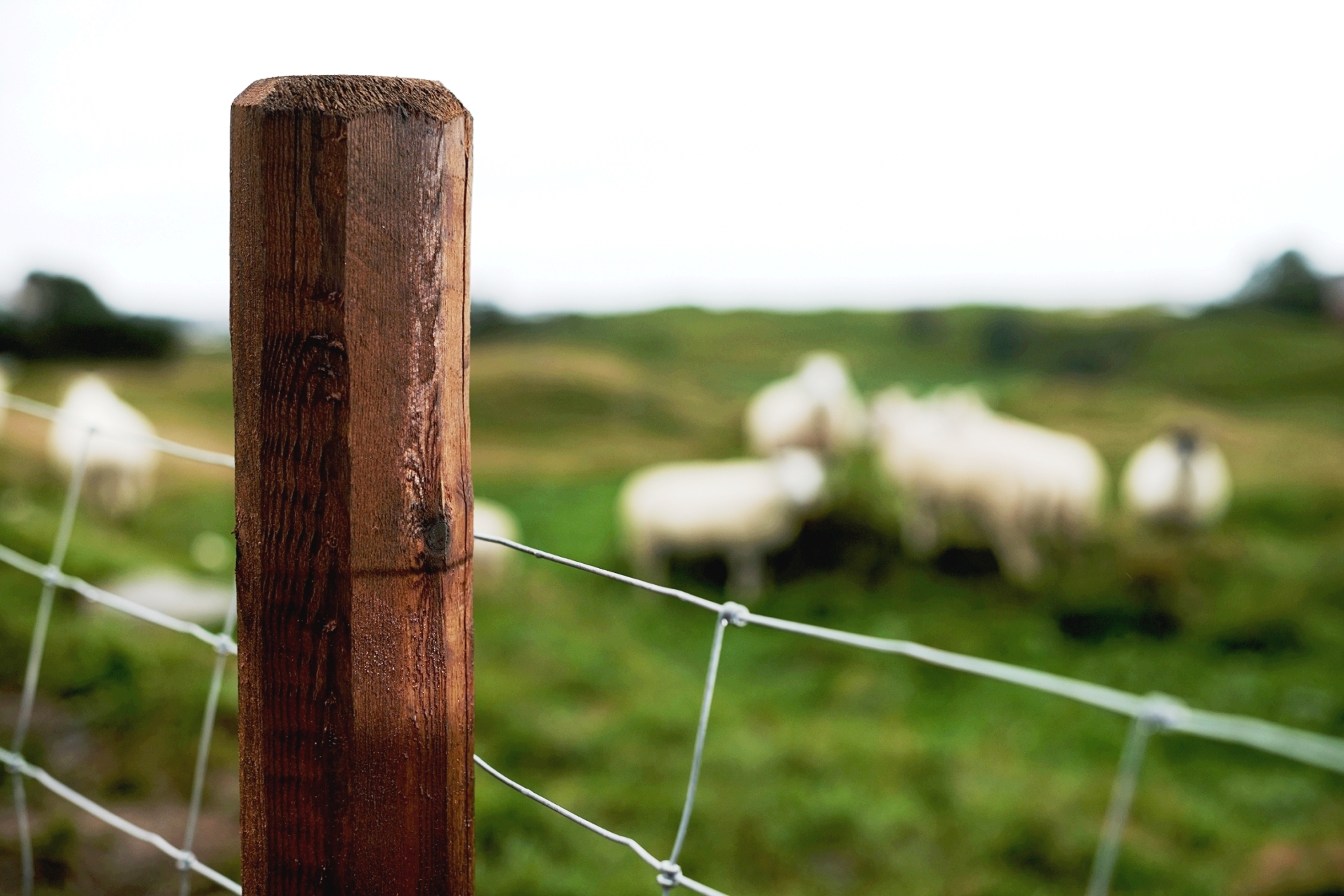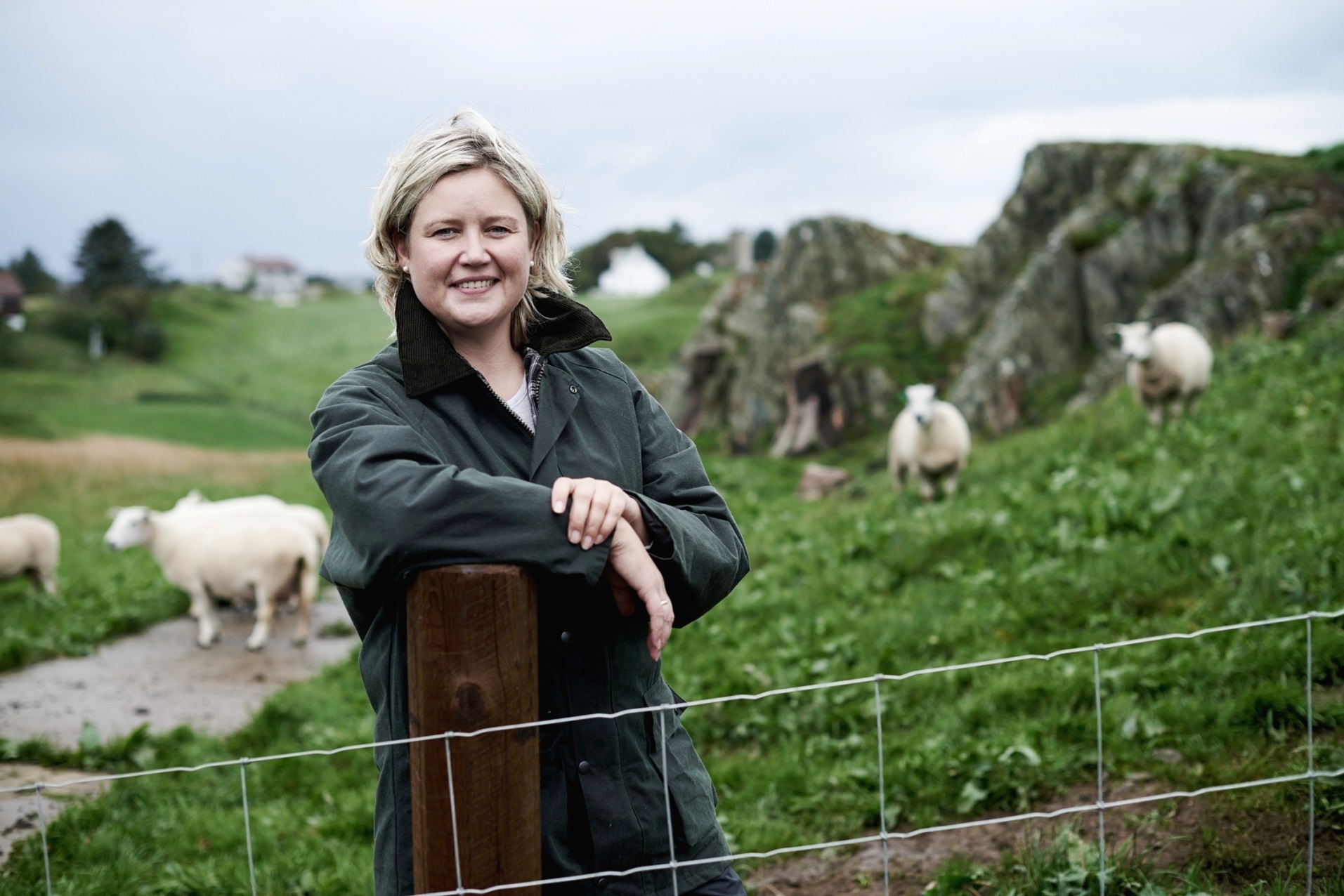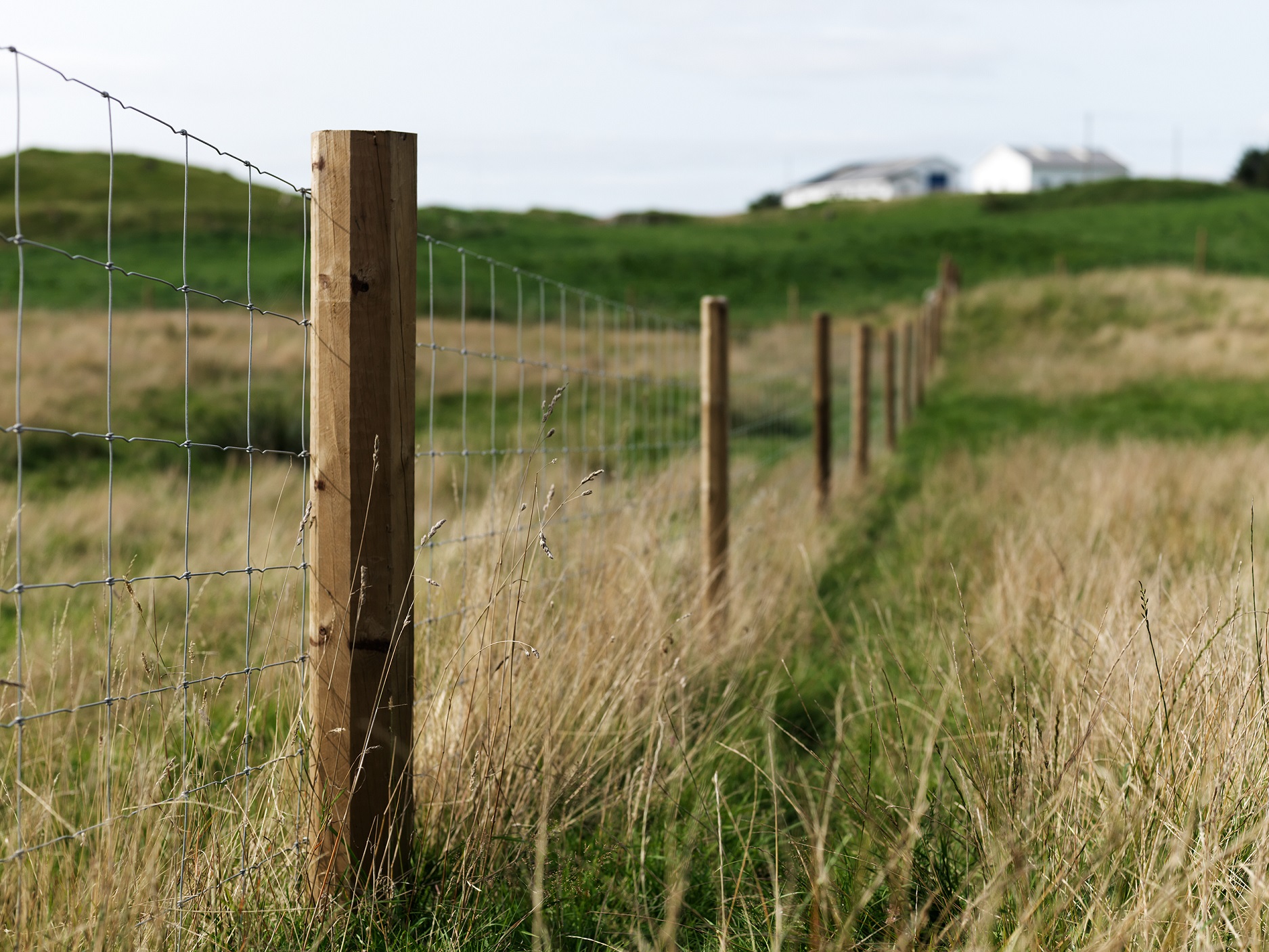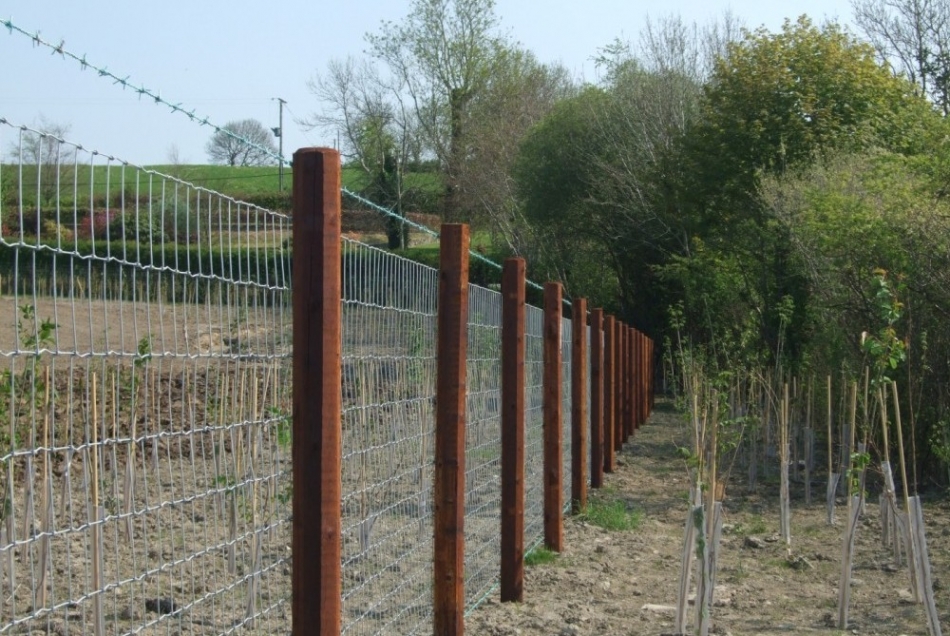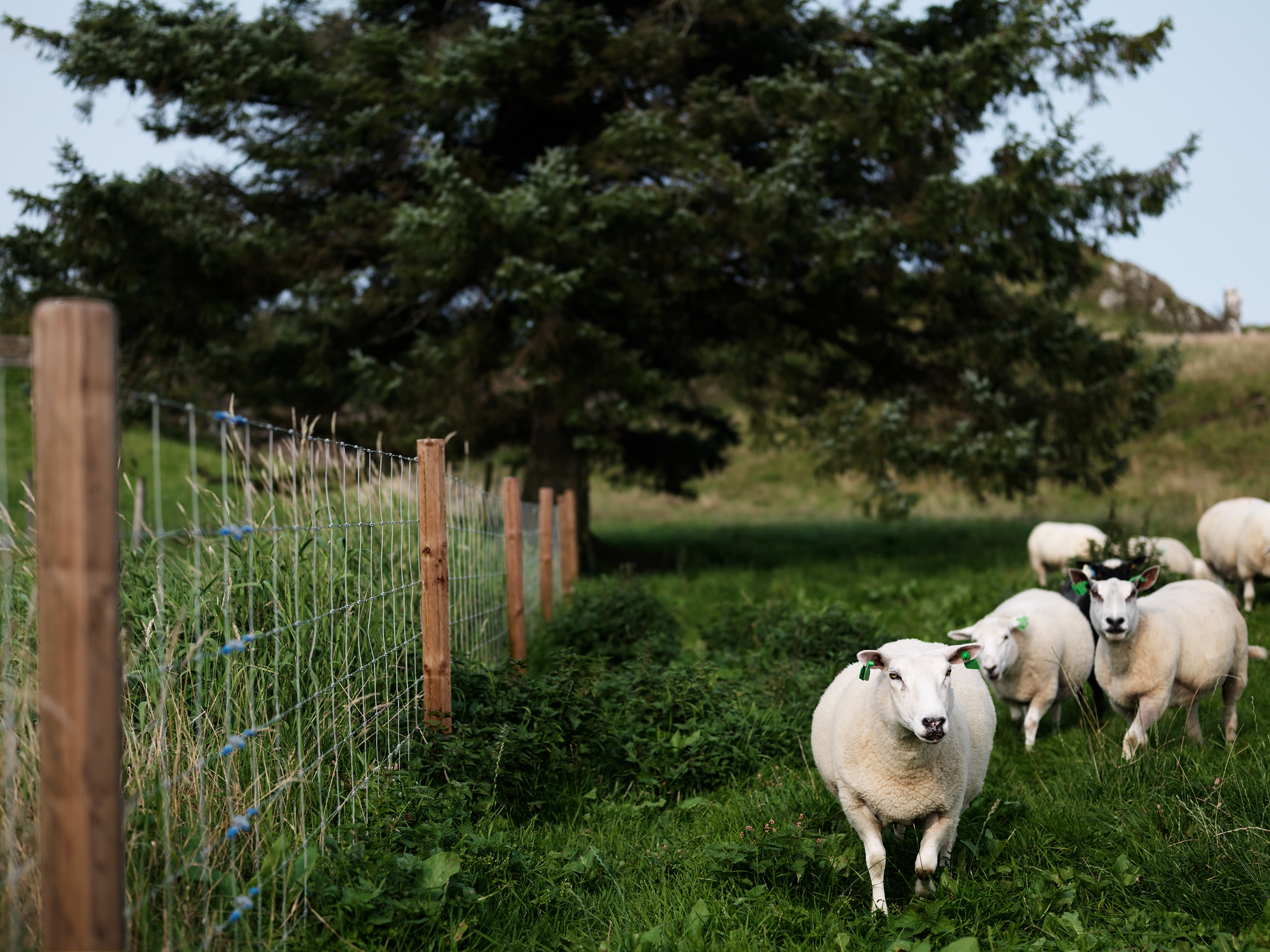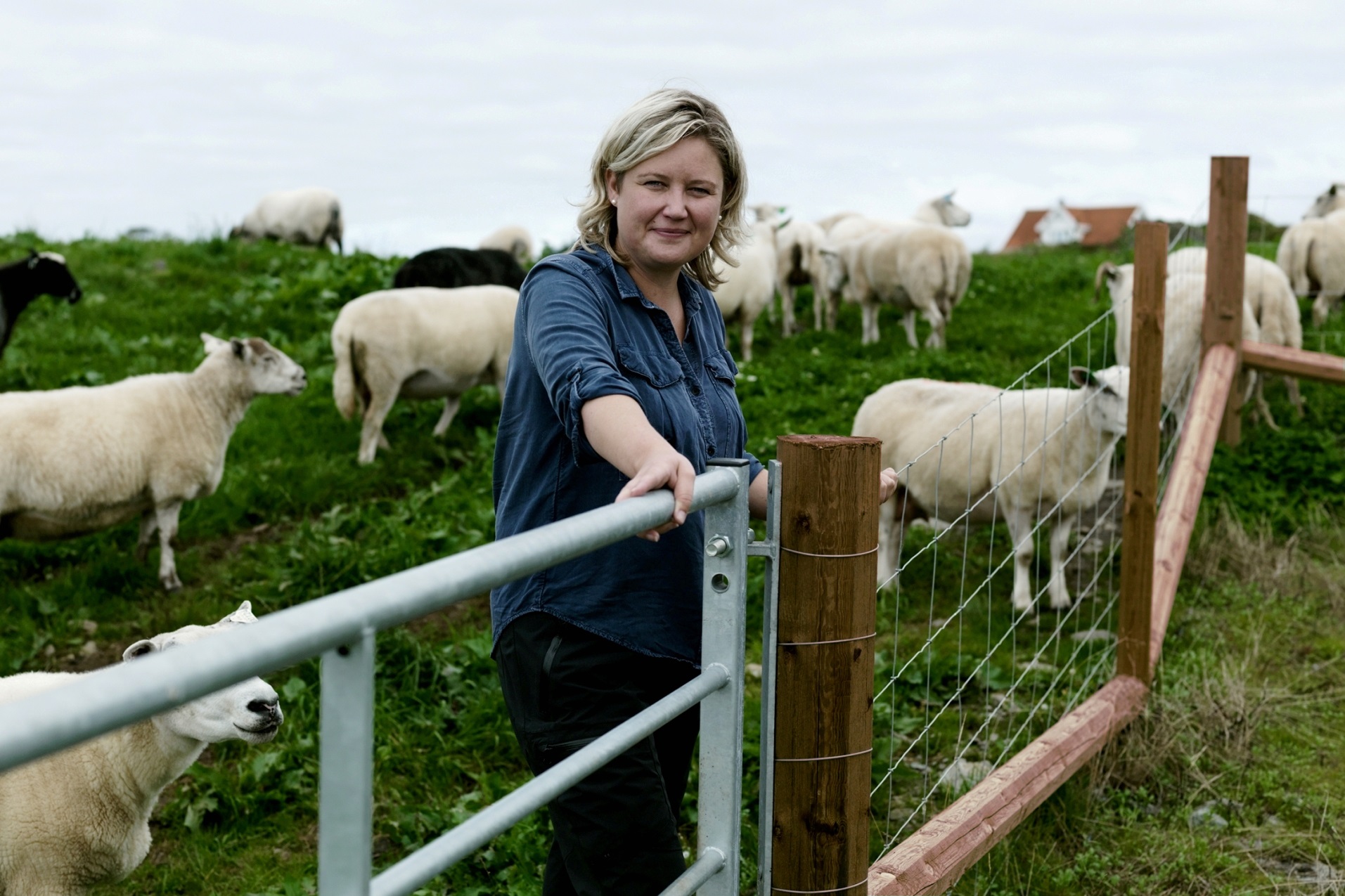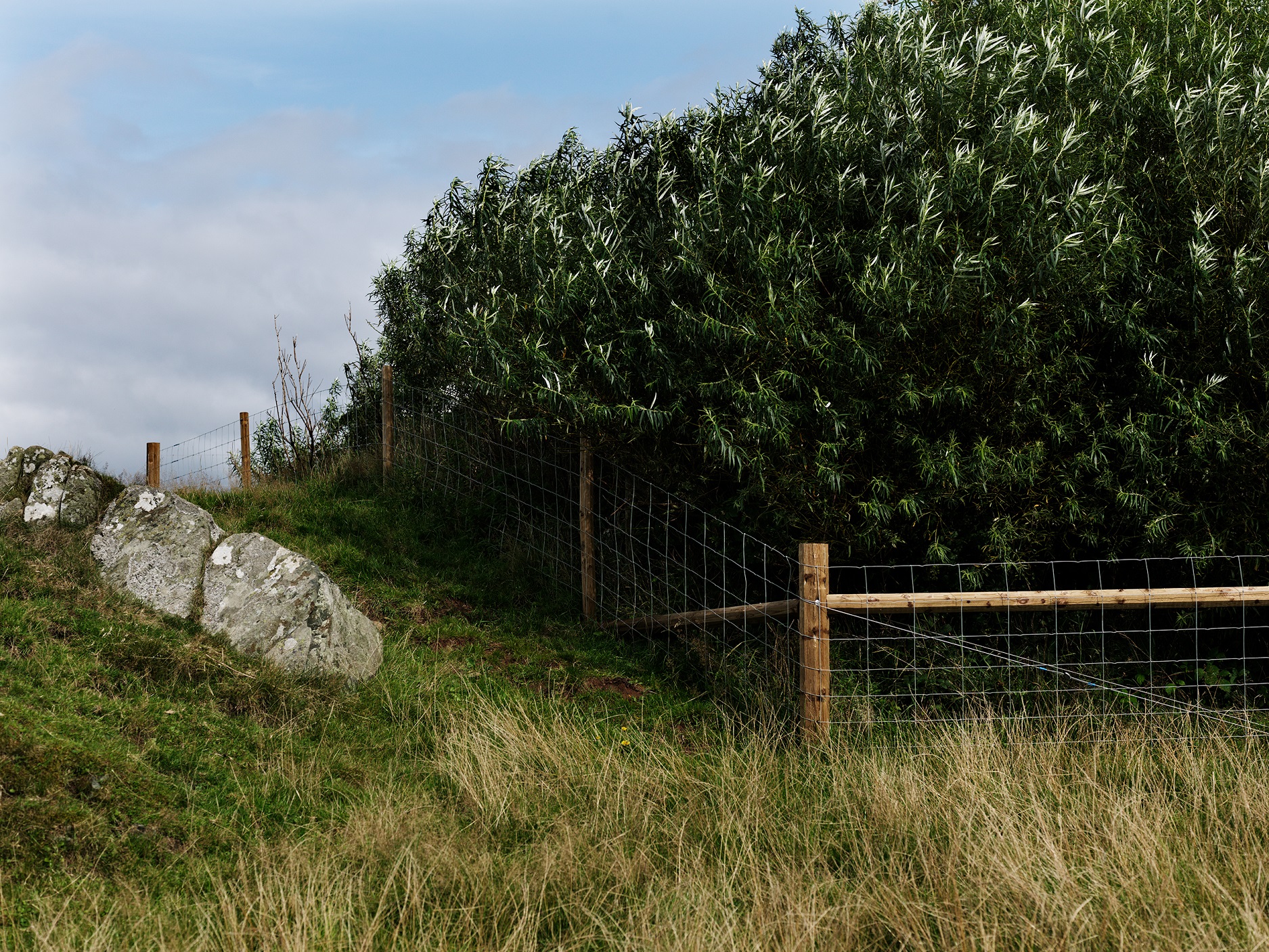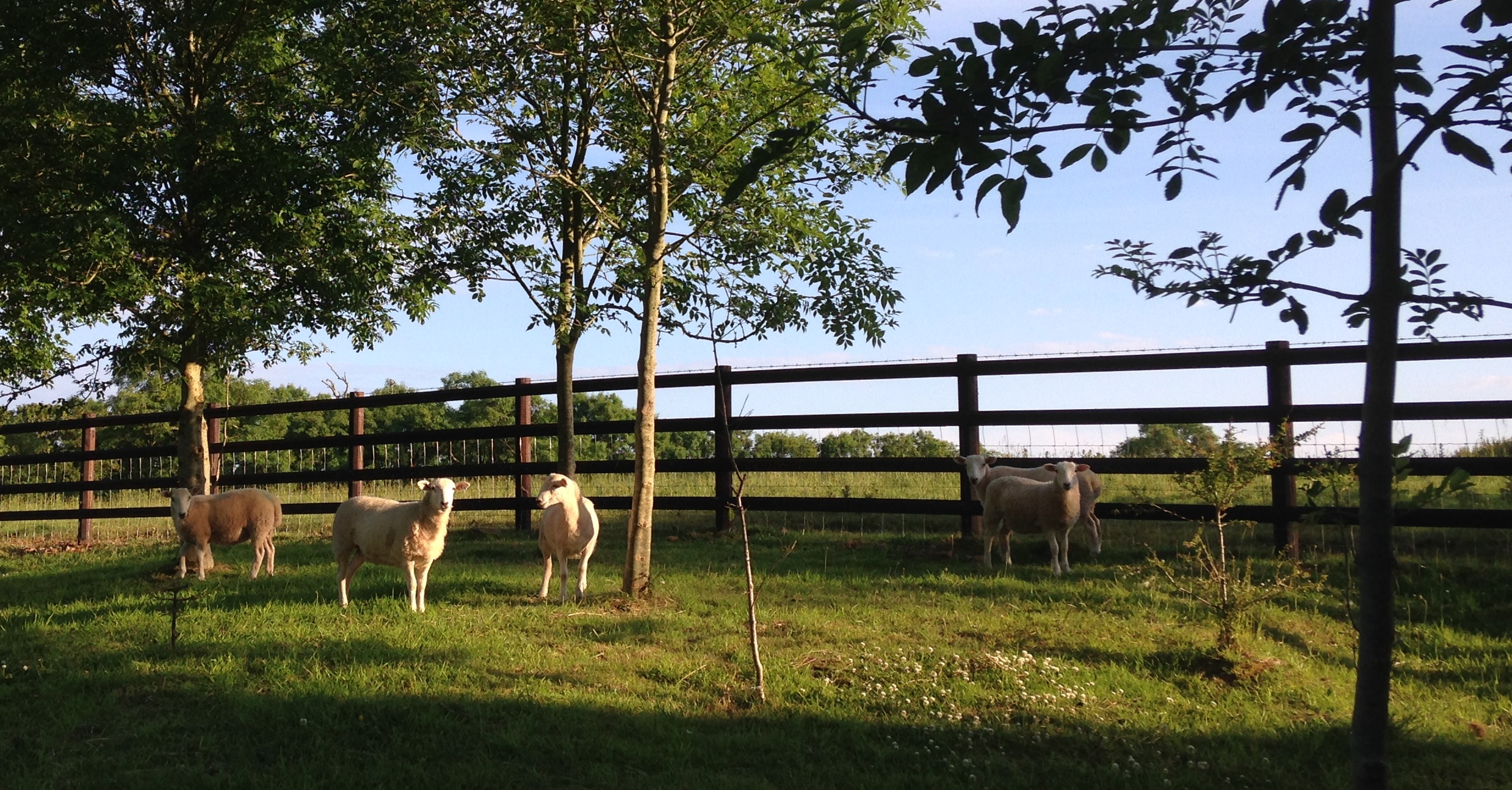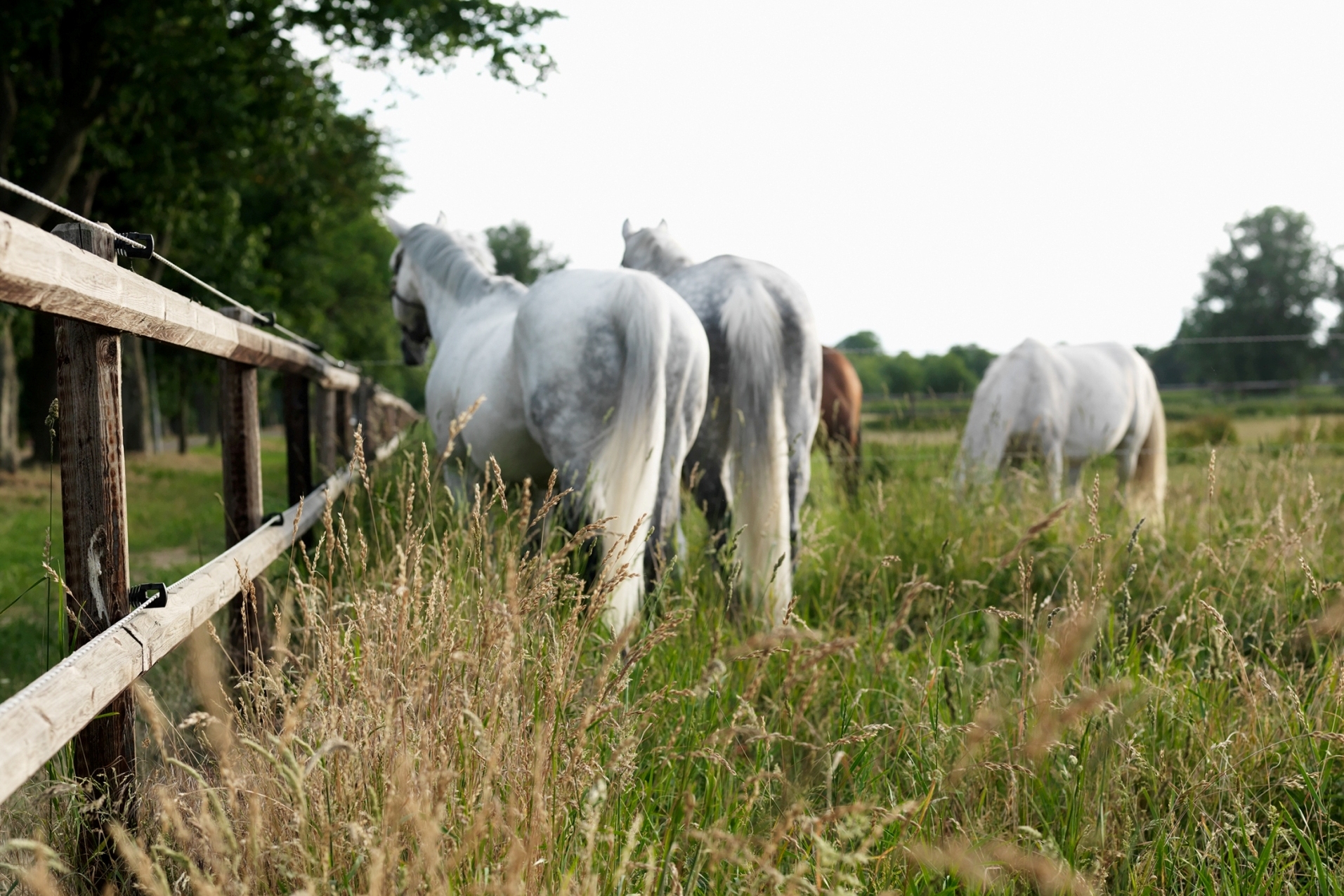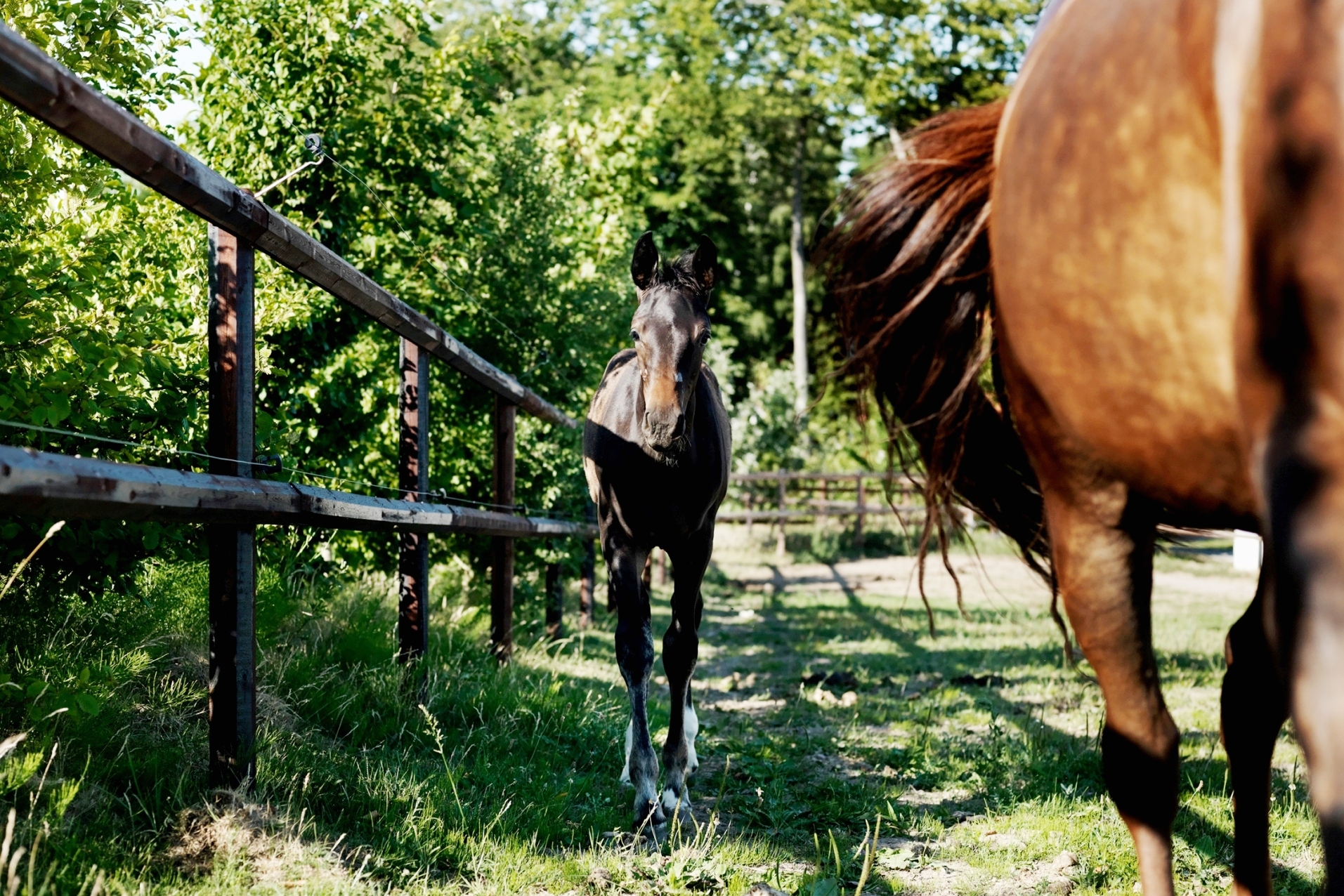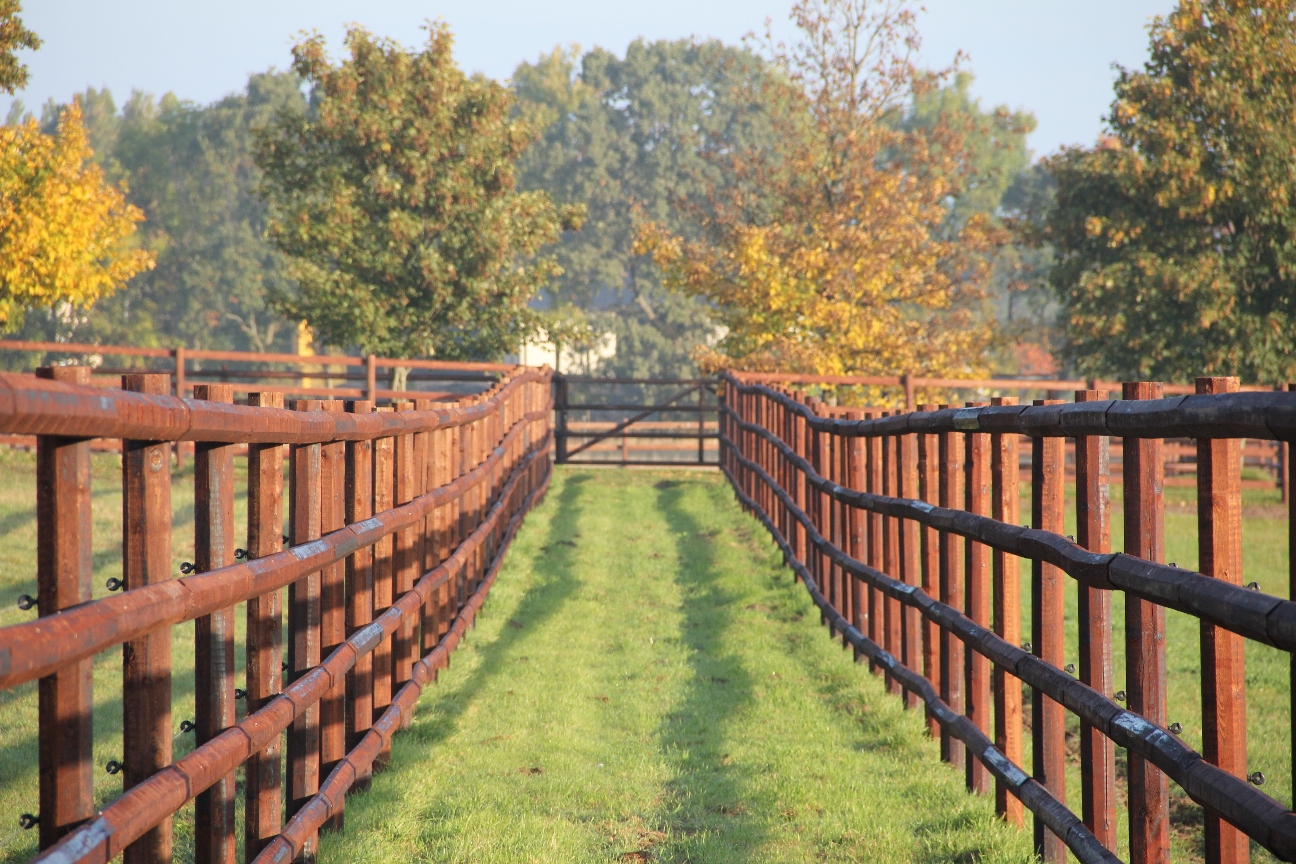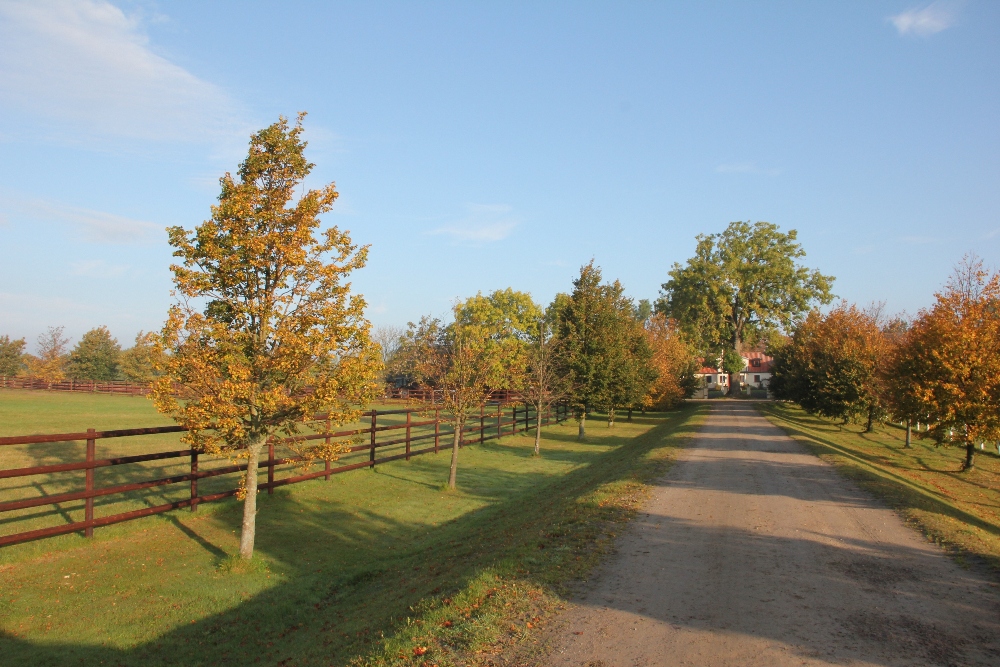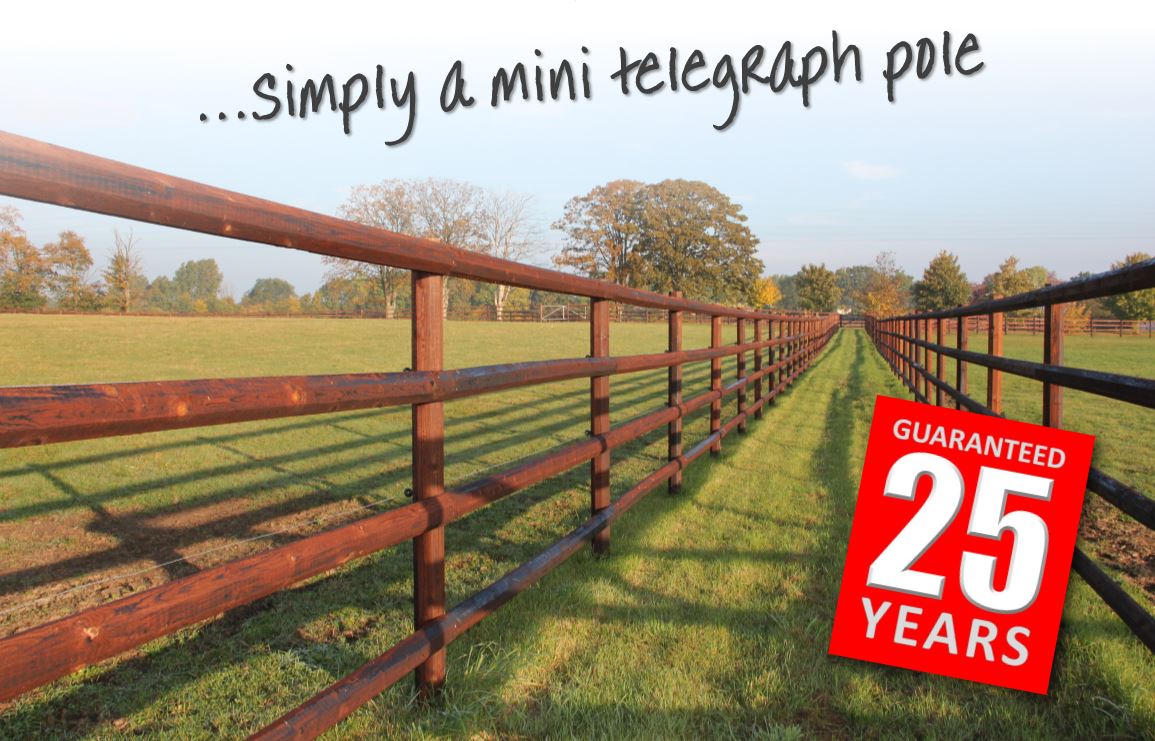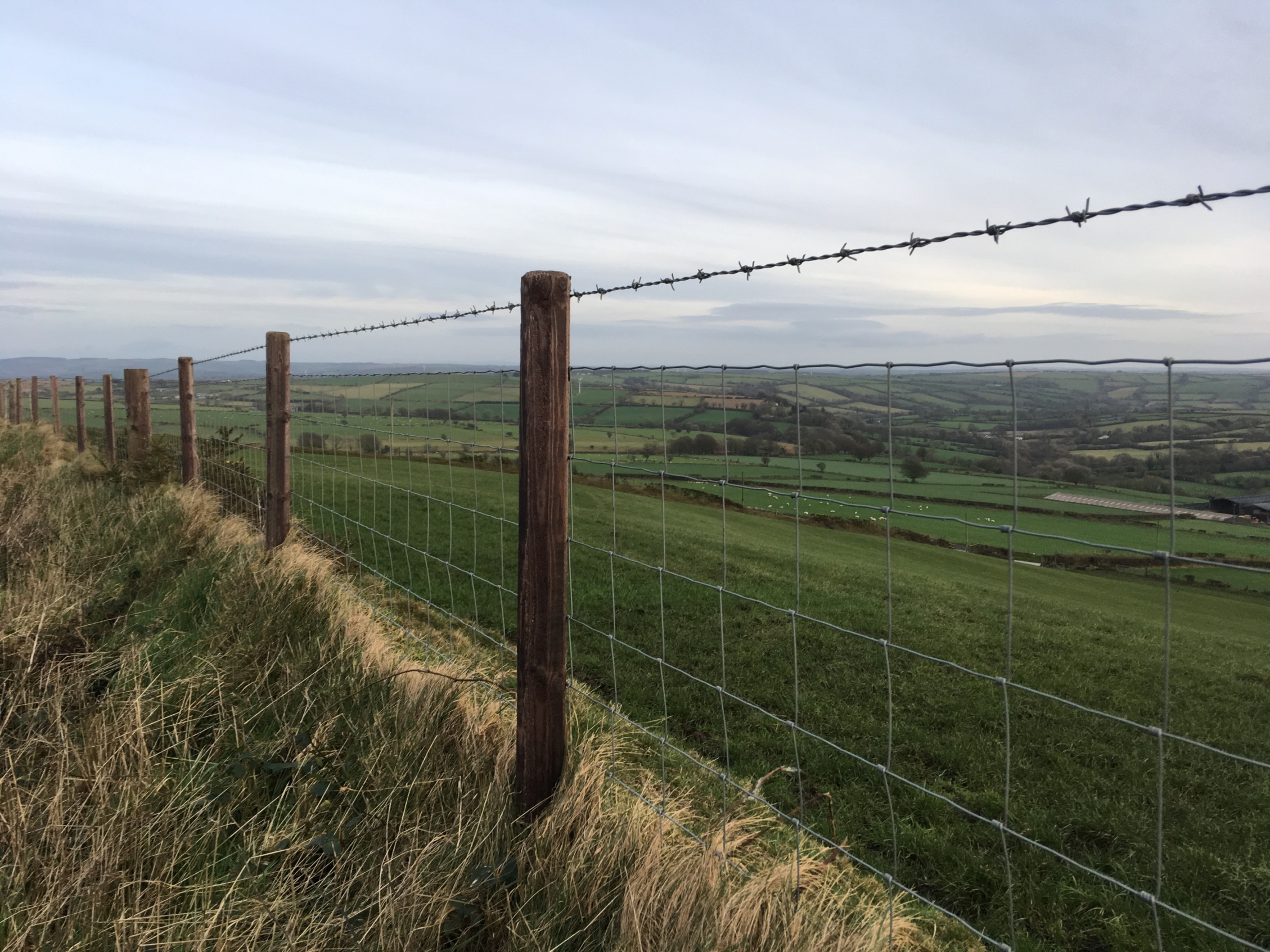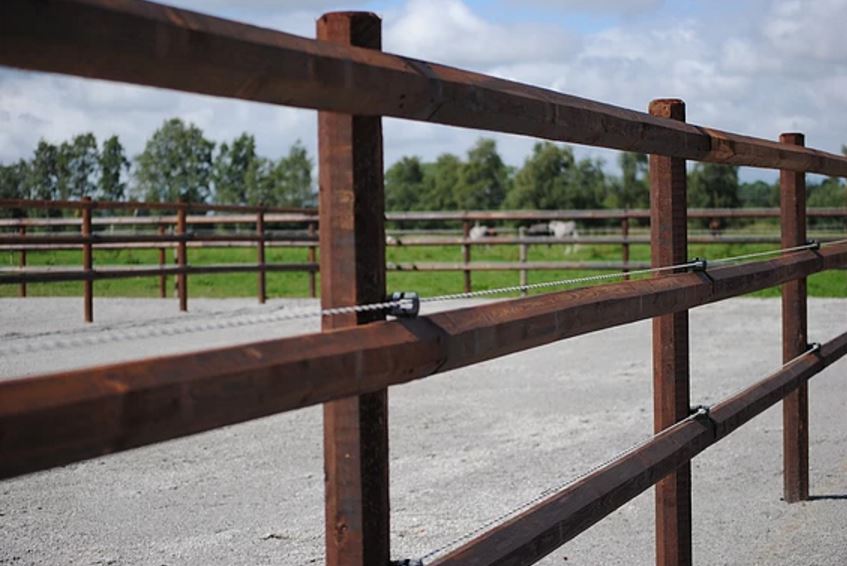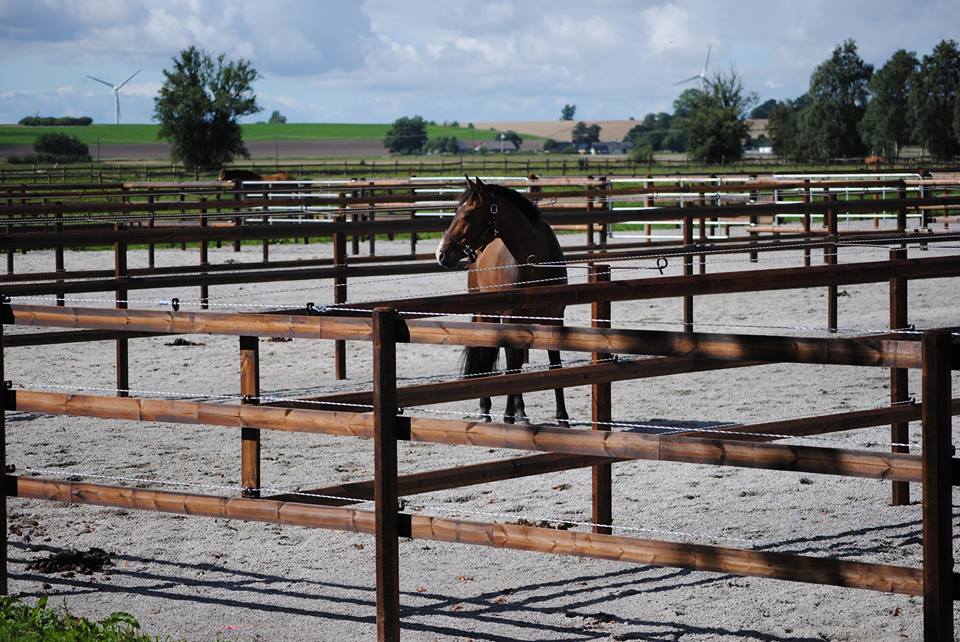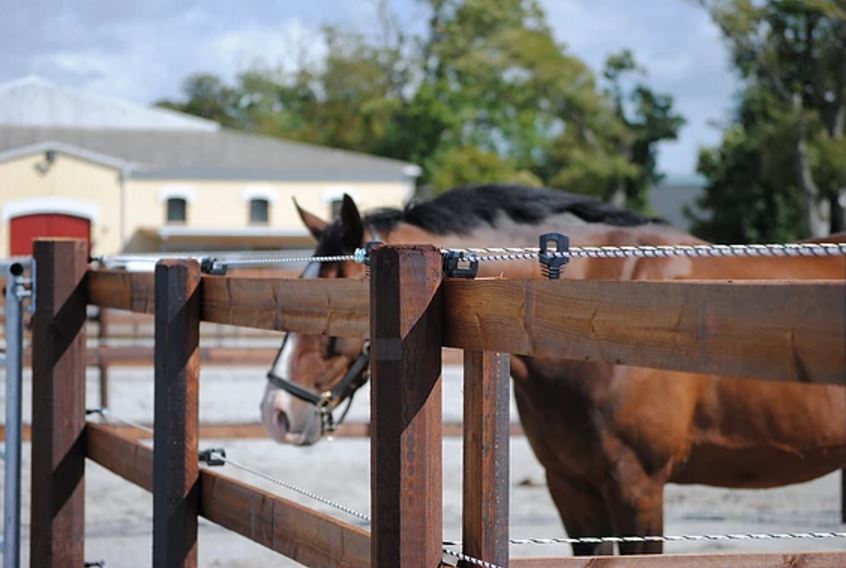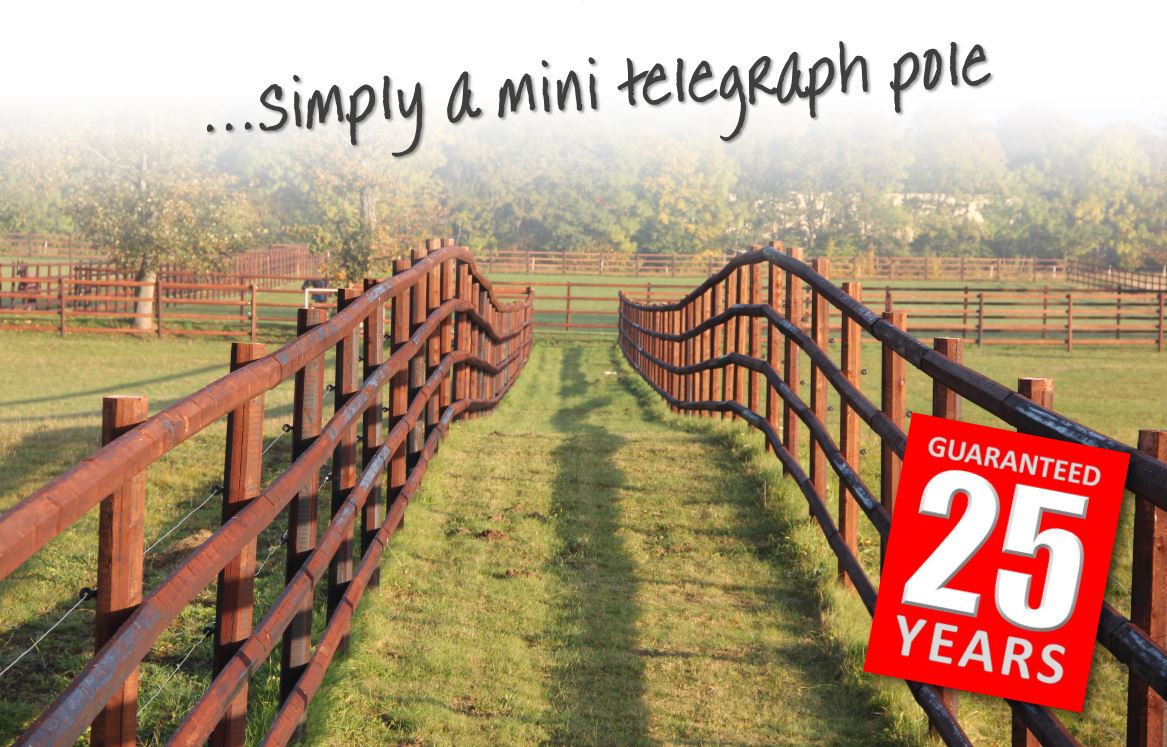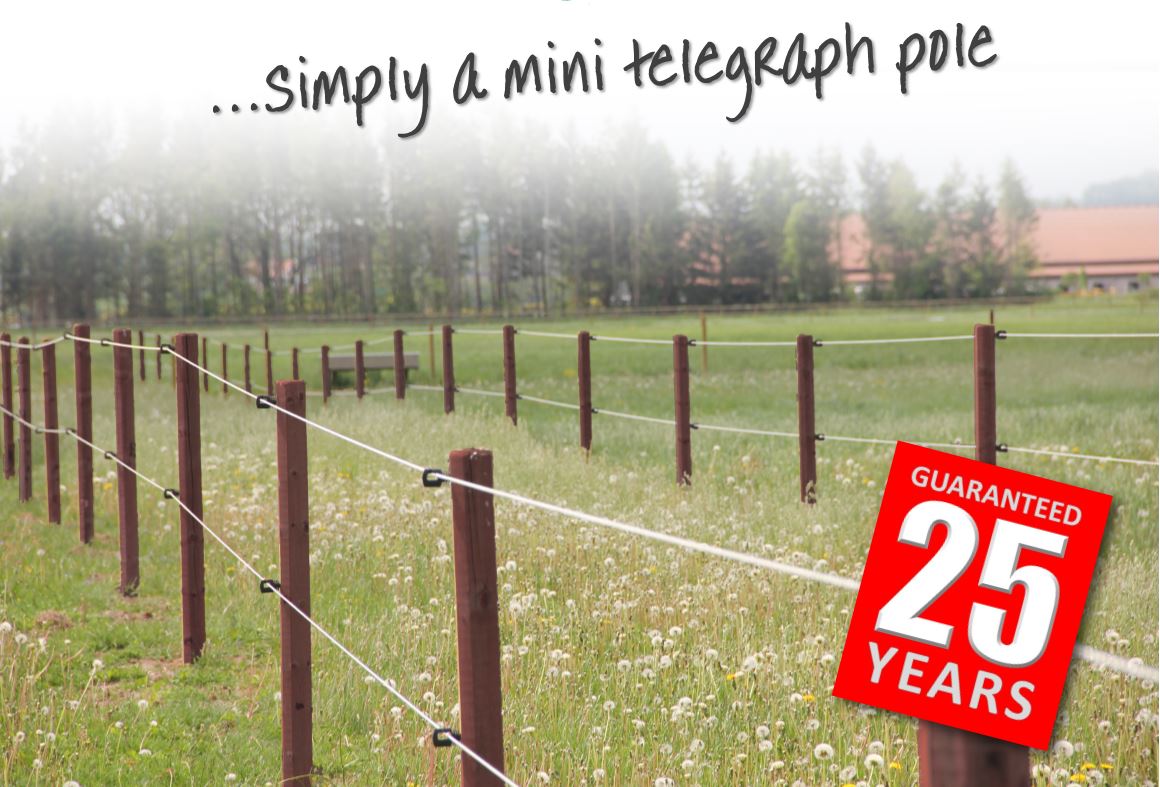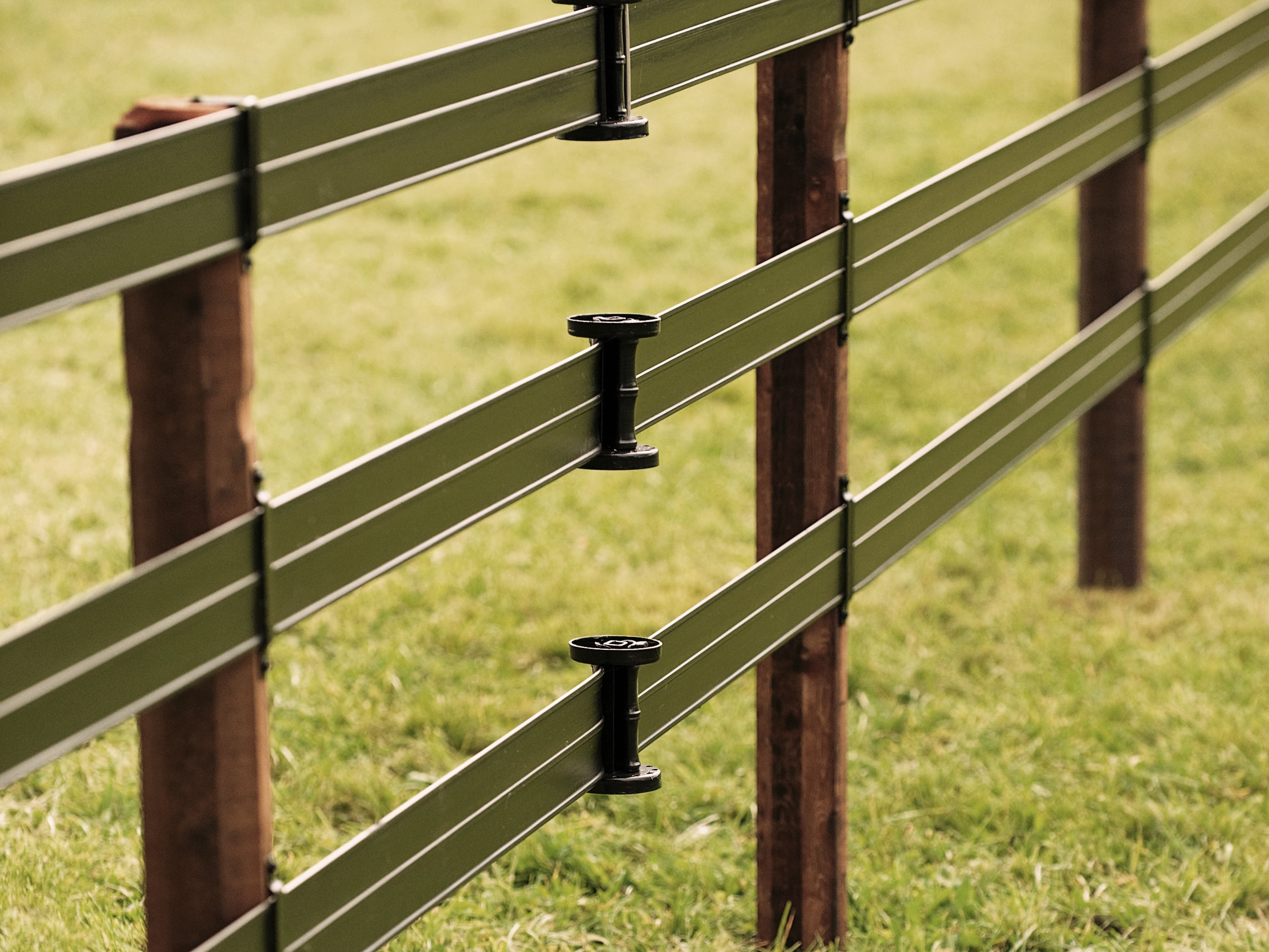 The creosoted Octopost fencing posts are manufactured from redwood timber* grown in Sweden in or near the Arctic circle which gives added strength due to its very slow rate of growth. The posts are kiln dried and pressure treated with creosote. OCTOPOST offers a 25 year guarantee but the posts have a life expectancy of 30-40 years.
Octowood, manufacturers of the OCTOPOST, also manufacture telegraph poles at the same treatment plant as the OCTOPOST. Crucially the same process, timber and treatment, are used in the making of the telegraph poles and the Octopost. So the Octopost are simply a mini telegraph pole.
OCTOPOST have revolutionised the fencing market using a cresosoted fencing solution that is stronger and faster to install but is expected to outlast any other product on the market. OCTOPOST are used extensively throughout Europe in the Agricultural and Equestrian market.
The timber grown is PFSC certified which means that the forest is guaranteed to be replanted.
We have stockists located in many regions throughout the UK. More information about these stockists can be found on the stockist page.
We are looking for stockists in many regions of England and Wales. Please contact us if you'd like to know more about being an Octopost stockist.
*The Latin name for the species of Redwood timber grown by Octowood for the Octoposts is Pinus Sylvestris.